Scopes, ammo, firearms – we've got them! Come by and we'll take care of all your tactical needs.
We have:
Custom built AR rifles – large and small frame

New and used rifles, handguns, and shotguns

Factory and remanufactured ammunition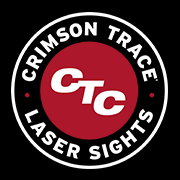 We are proud to offer our customers the following services:
Gun Cleaning: $29.99

Sight Mounting: Starting at $20

Scope Mounting: Starting at $25

FFL Transfers: $30

Gun Safety Training
**Call for inquiries**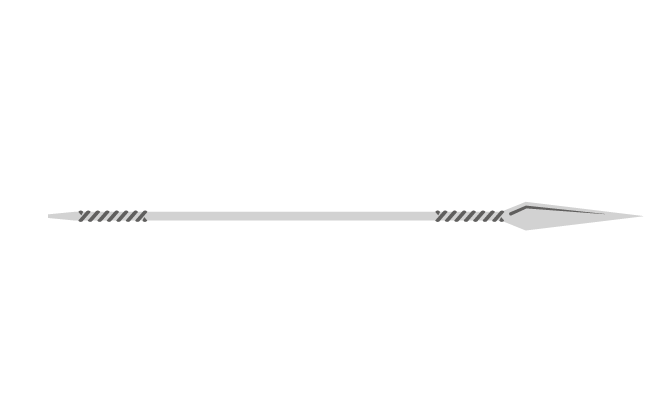 Visit Us
8251 N. Fort Grant Rd.
Willcox, AZ 85643
Contact us
(520) 507-8800
amiller@onidaharms.com
Open Hours
Tuesday - Friday 10 am - 6 pm
Saturday 10 am - 3 pm