Store closed for Spring cleaning and inventory June 11th through June 22nd.
We will reopen the morning of June 23rd.
We have:
Custom built AR rifles
New and used rifles, handguns, and shotguns.
Factory and Remanufactured ammunition
Bulk and boxed Ammunition
**Call for inquiries**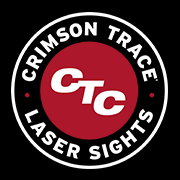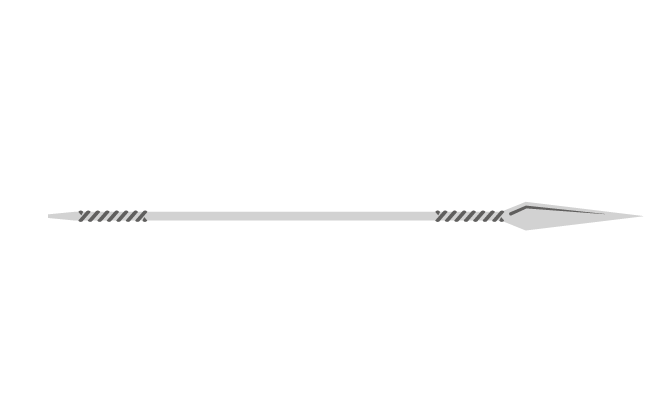 Visit Us
8251 N. Fort Grant Rd.
Willcox, AZ 85643
Contact us
(520) 507-8800
amiller@onidaharms.com
Open Hours
Tue 10 am - 6 pm
Wed 10 am - 6 pm
Thur 1:30 pm - 6 pm
Fri 10 am - 6 pm
Sat 10 am - 3 pm