Store closed for inventory December 27th through Jan 9th.
We will reopen the morning of Jan 10th.
About Us
We take pride in being a family owned business since 2019. For generations, our family strives to instill in our children the importance of safety, preparedness, self-awareness, and self-reliance. At Onidah Arms, we take those fundamental beliefs and use them to guide us in finding the best shooting, hunting and tactical gear for our customers. We know your family's safety is important to you so it's important to us.
Contact Us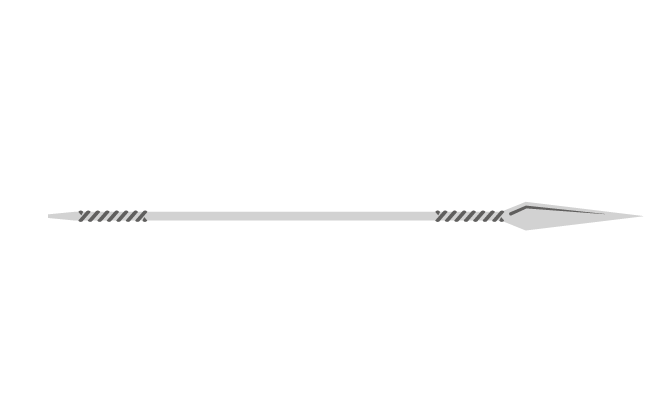 Visit Us
8251 N. Fort Grant Rd.
Willcox, AZ 85643
Contact us
(520) 507-8800
amiller@onidaharms.com
Open Hours
Tue 10 am - 6 pm
Wed 10 am - 6 pm
Thur 1:30 pm - 6 pm
Fri 10 am - 6 pm
Sat 10 am - 3 pm