FIREARMS AND AMMUNITION IN STOCK
We have popular caliber ammunition in stock! 9mm, 40 S&W, 45 ACP, 223Rem, 308Win, 7.62x39, 22 long rifle and many others. Come see us!
About Onidah Arms
• WE BUILD AR RIFLES LARGE AND SMALL FRAME •
• WE STOCK NEW AND USED FIREARMS, RIFLES, HANDGUNS AND SHOTGUNS •
• WE STOCK BOX AND BULK AMMUNITION •
• WE CLEAN FIREARMS •
• WE ORDER FACTORY AND CUSTOM FIREARMS •
• WE OFFER FFL TRANSFER SERVICES for $30 •
Contact Us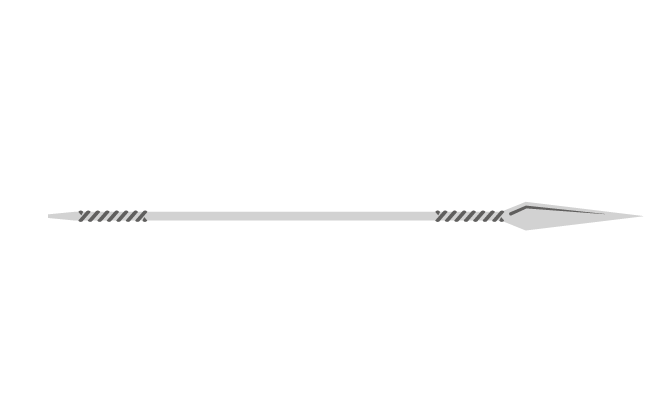 Visit Us
8251 N. Fort Grant Rd.
Willcox, AZ 85643
Contact us
(520) 507-8800
amiller@onidaharms.com
Open Hours
Monday - Saturday 10am - 6pm